Welcome to Grow
We believe that discipleship is one of the most important aspects of what Jesus calls us to:
Go therefore and make disciples of all nations, baptizing them in the name of the Father and of the Son and of the Holy Spirit, teaching them to observe all that I have commanded you. Matt 28:19-20
Discipleship isn't easy though; we need a guide on the journey. Who will come alongside us and help us grow? Who will come alongside us and help us disciple others? We want to see Jesus' abundant life poured into others, but it's not always clear how to do that.
We've felt that too, and that's why God gives us each other. God is all about family; he's taking us together where he wants us to go, and Grow is here to make the journey simple. Learn from those who have gone before and learn the time-tested ways of faith. Learn how to grow, and do it together in community. Developing in our faith doesn't have to feel like going in circles; Jesus has a vibrant and growing life ahead for us as we grow together.
Each Grow course has a series of sessions that you can work through at your own pace. The content will guide you through times to open up and share with each other, times of teaching and discussion, and finally exercises and activities to put what we're learning into practice.

Courses Included with Purchase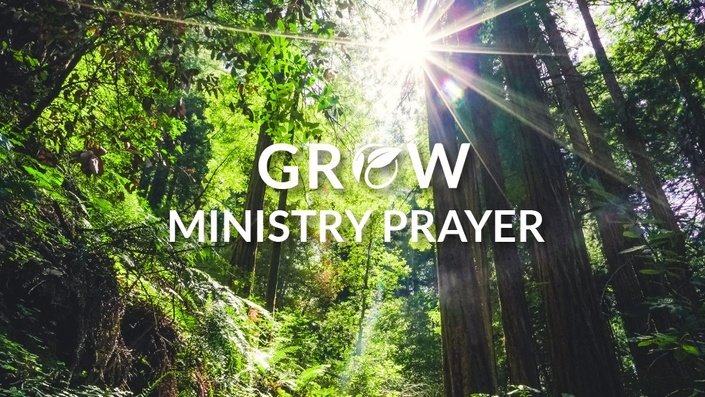 Grow: Ministry Prayer
Practical steps to praying for others effectively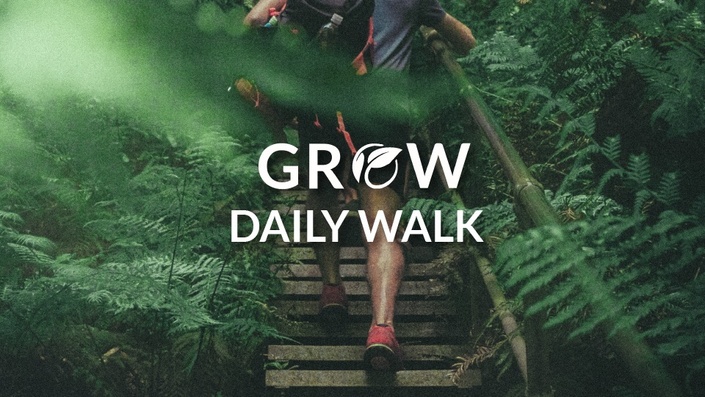 Grow: Daily Walk
Developing a powerful daily connection with God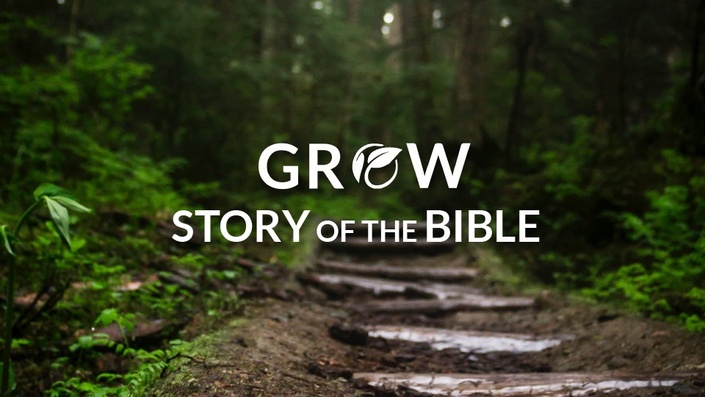 Grow: Story of the Bible
Understanding the story from cover to cover

Original Price: $0
Frequently Asked Questions
Who is this intended for?
The Grow Curriculum is designed for everyone who wants to grow in their relationship with Jesus. The Grow curriculum could be worked through individually but it works best taken with a group of people such as a home group, a church group, a family, a workplace bible study, or any other group that's wanting to grow in depth of connection and relationship to Jesus.
How does it work?
Grow is a bundle of courses or a curriculum. When you purchase Grow, you gain access to all of the courses for as long as you would like. We sell access to the curriculum monthly, and at the end of the month you will remain subscribed unless you choose end your subscription. There are only 3 courses right now, but we aim to create more in the near future!
How could a church work through the Grow material?
Very easily! Grow is aimed at being done in small groups or in a classroom setting. You can purchase access to the material individually as one group by subscribing below, We also offer discounts to the cost of the subscription if you have multiple groups signing up at the same time. If you are interested in that option please email:
[email protected]
for more information and pricing.
Are refunds available once I purchased the course?
Yes! If you aren't happy with the course you can get a refund within 30days of purchase. Also you can cancel your subscriptions at anytime as well!